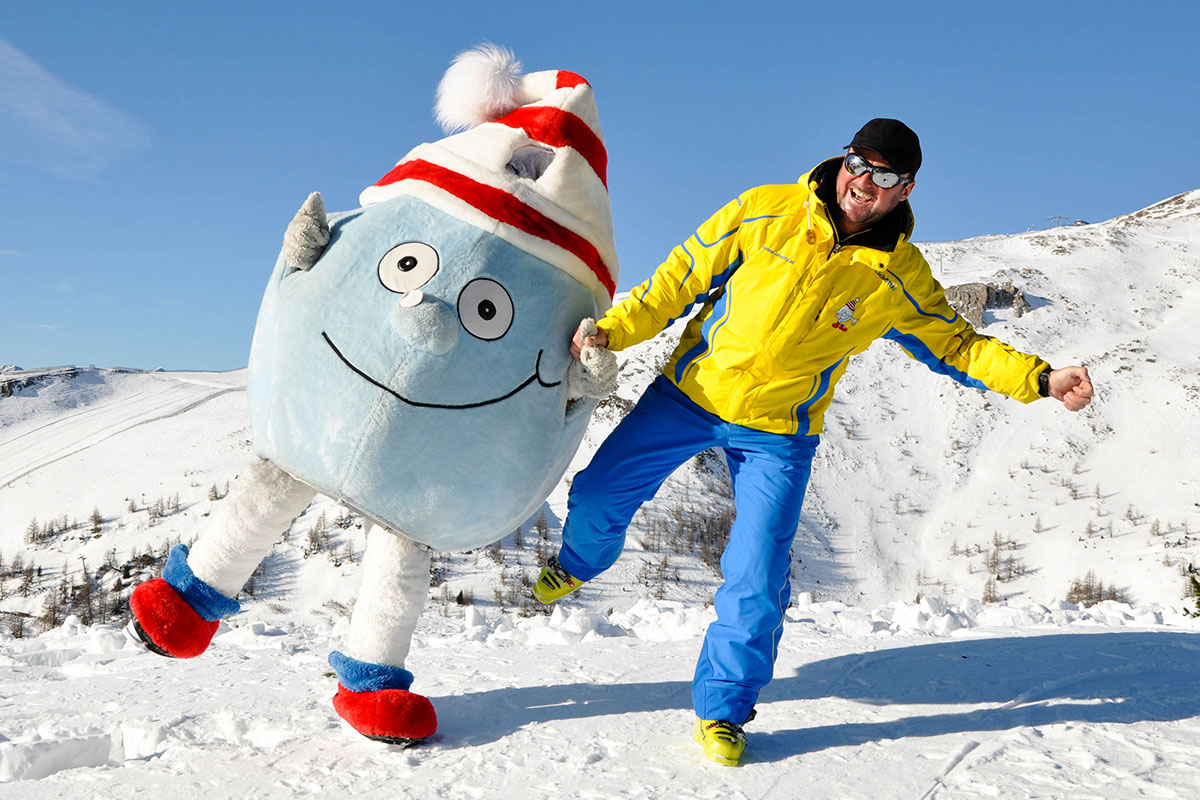 The Skischool with the fun factor
Fun and Games, as well as modern teaching techniques, is the motto of our Ski Instructors employed by Schischule St Michael. Our modern & fully equipped Smarty Land suited at an altitude of 2000m, is perfectly located for all our guests. Our Offer of Supervised Lunch is located within our own private area of the Peterbauer Restaurant. Private Lessons are recommended in order to learn quickly & perfect your individual style. In the Daily Events/Animation (Snow Soccer, Speed Race, Ski Race etc…) Schischule St Michael offers something for everyone. Smarty Mini Club is especially designed for children from 2,5 -4 years, whereby they get introduced in a playful way to their future skiing career. Crazy Snowboard Teens can carve their first lines into the snow or test the Fun Park with their Pro Snowboard Instructor.
We are looking forward to welcoming you to Schischule St Michael.
Karl Pellikan & the whole Team of Schischule St Michael
You'd like to book online?
If you would like to book online, please use our Online Portal, where you find all relevant Courses for you and your family.
We wish you a pleasant holiday and a safe ride on the slopes.
Important details for your Reservation
Pay for your Course Ticket before the Start Date at the Skischool office.
Saturdays is for Privat Lessons only. No Group Course.
To achieve Optimum Learning, we recommend a minimum booking time of 3 days, starting Sunday. Extension days are possible thereon.
After completing your Reservation, you will receive written confirmation. Please take that into one of our Offices before starting your Course.
Please fill out a separate Form for each Person/Applicant.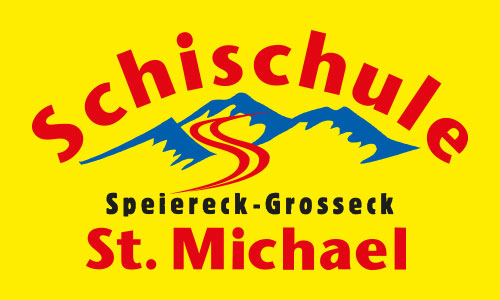 Contact
Skischool St. Michael
Management: Martin Sagmeister
A-5582 St. Michael
Phone.: +43 6477 71060
E-Mail: info@schischule-stmichael.at
Office Town Center:
Poststraße 408
A-5582 St. Michael im Lungau
Office Liftplatzl Sonnenbahn:
Liftstraße 143
A-5582 St. Michael
Phone: +43 6477 20266