SMARTY SPORTS
SMARTY Land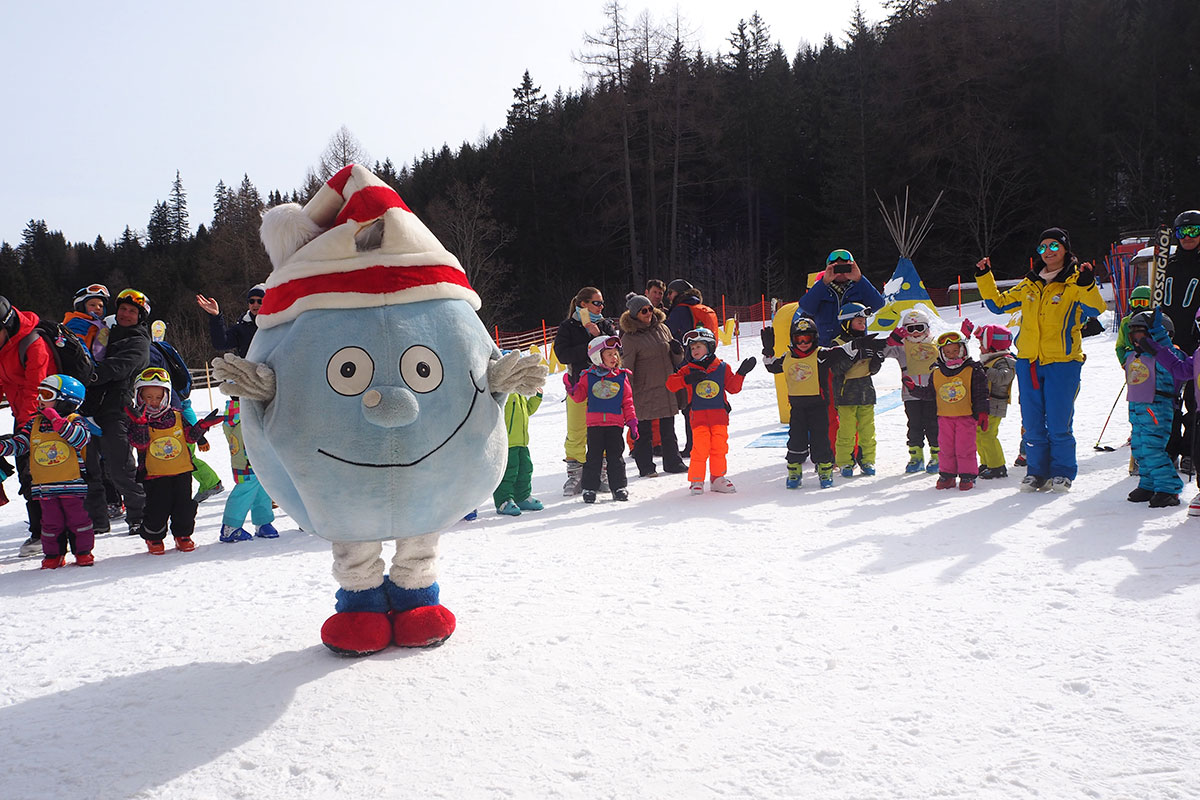 Directly at the bottom station
SKISCHOOL MAUTERNDORF
Smarty Land Mauterndorf is situated at the Ski Centre Mauterndorf, close to the car park, at the Bottom station of the 8-man Gondola.
We offer the following facilities to our Guests young and old
Magic Carpet
Rope Lift
Bouncy Castle
Iglo
Witches Den
At the Top station Sonnenbahn
SKISCHOOL ST. MICHAEL
Smarty Land St Michael is situated at the Top station of the yellow Sonnenbahn Gondola. Easy reach from the Gondola.
We offer the following facilities at 2000m altitude to our Guests, young and old
Magic Carpet
Children's Carousel
Bouncy Castle
Iglo