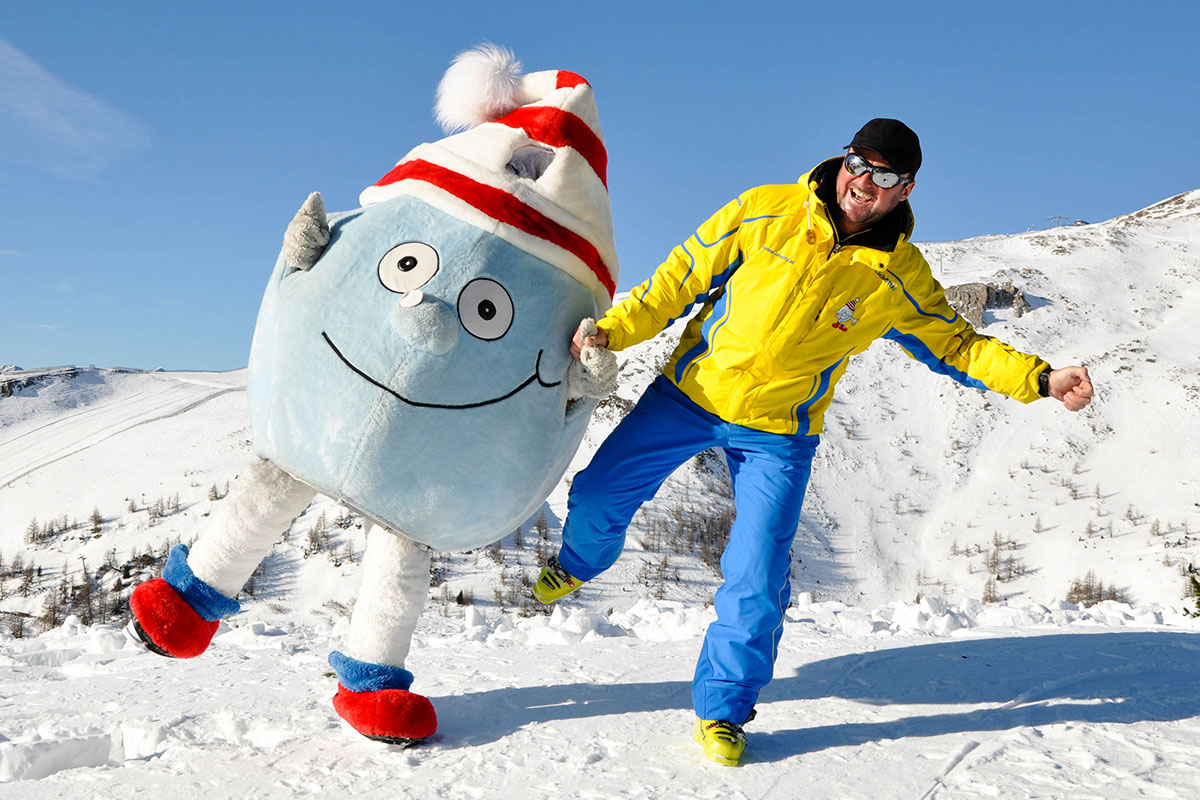 THE HIGHLIGHT FOR FAMILIES IN SLAZBURG'S LUNGAU
For years now, the Skischool Mauterndorf takes pride in servicing all wishes of our Customer Base and new Clientele.
We aim to promote a Modern Style of teaching in our Child & Youth Programs. Other events like our Treasure Hunt, Red Indian Fights as well as daily Kids Animation Programs, ensure we offer much more than just a Ski School environment.
Our easily accessible Practice Area within Smarty Land is located in the Ski Centre Mauterndorf. This features 2 Magic Carpets, a Rope Lift and 2 Practise T – Bar Lifts, which greatly helps towards improving your Childs Learning Curve.
Our highly trained and skilled Snowboard Professionals are ready to take on the cool Snowboard Teens, in the Fun Park or to achieve their first Lines on the Board.
Fun & Games is the Motto for our SMARTY Mini Club, with and without Skis.
We wish you a brilliant holiday at the Skischool Mauterndorf.
Martin Sagmeister & the Smarty Team.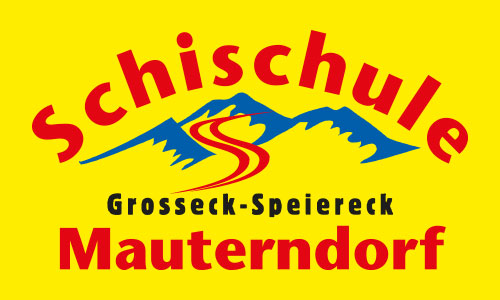 Contact
Skischool Mauterndorf
Manager: Martin Sagmeister
Office mountain station Großeck:

Schizentrum Mauterndorf

A-5570 Mauterndorf
Phone.: +43 6472 20033
E-Mail: office@schischule-mauterndorf.at