SMARTY SPORTS
Treasure Hunt, Witches, Party and Race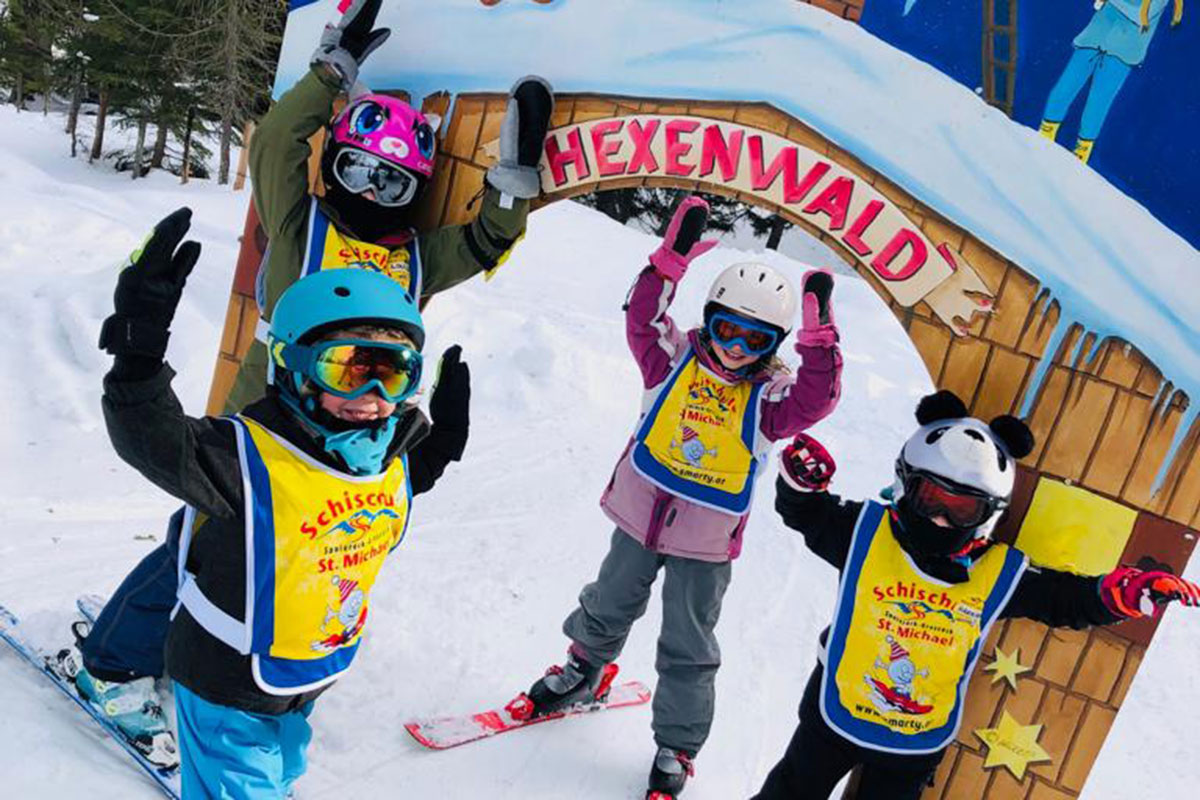 Every Wednesday at 14.45hrs in Smarty Land in Ski Centre Mauterndorf.
SMARTY TREASURE HUNT
All Adventures and the Treasure Hunts with Captain Graubart and his Crew. The Stories are created for all of the Ski School children. Fun Events with surprise Presents.
Treasure Hunt - Every Wednesday at 14.45hrs in Smarty Land in Mauterndorf.
All Children are welcome.
Every Wednesday at 15.00hrs in Smarty Land in St. Michael
SMARTY PARTY
Party time at the Meeting Place of Schischule St Michael. Snow Soccer, Fun & Games for all Kids. Surprise presents for all participants.
Free for all Children.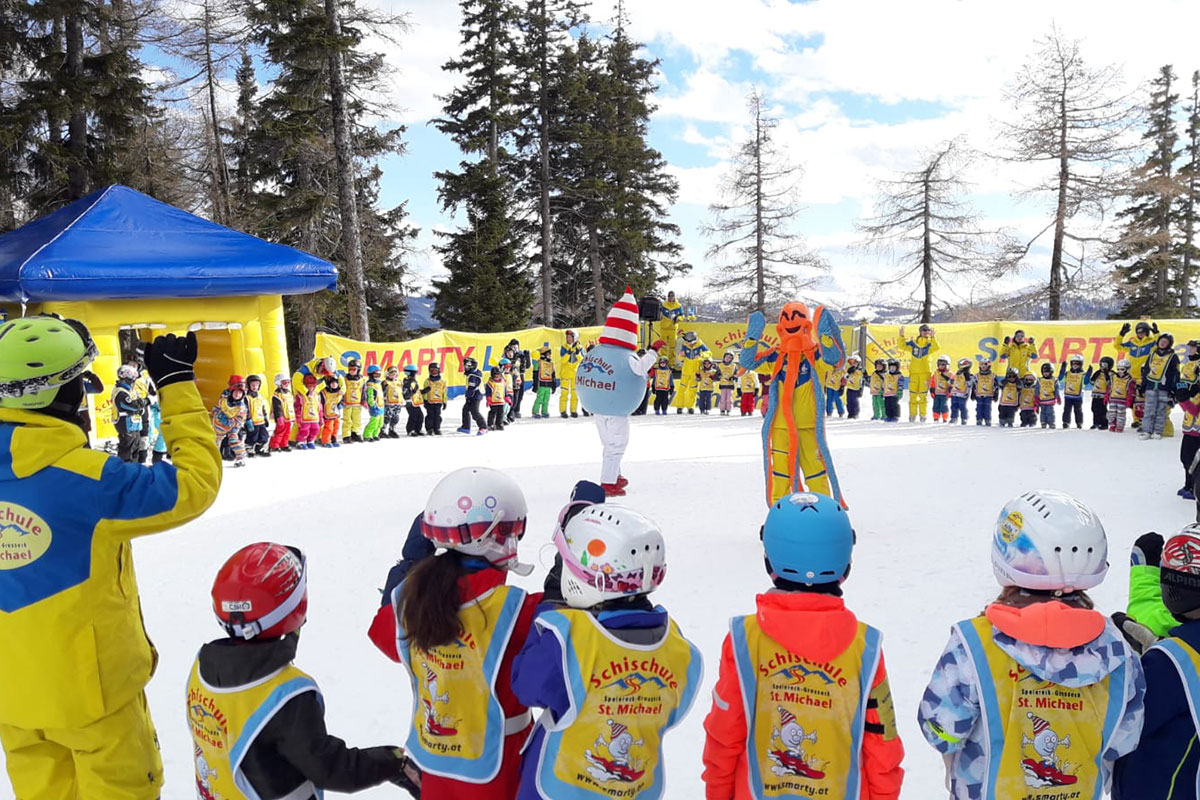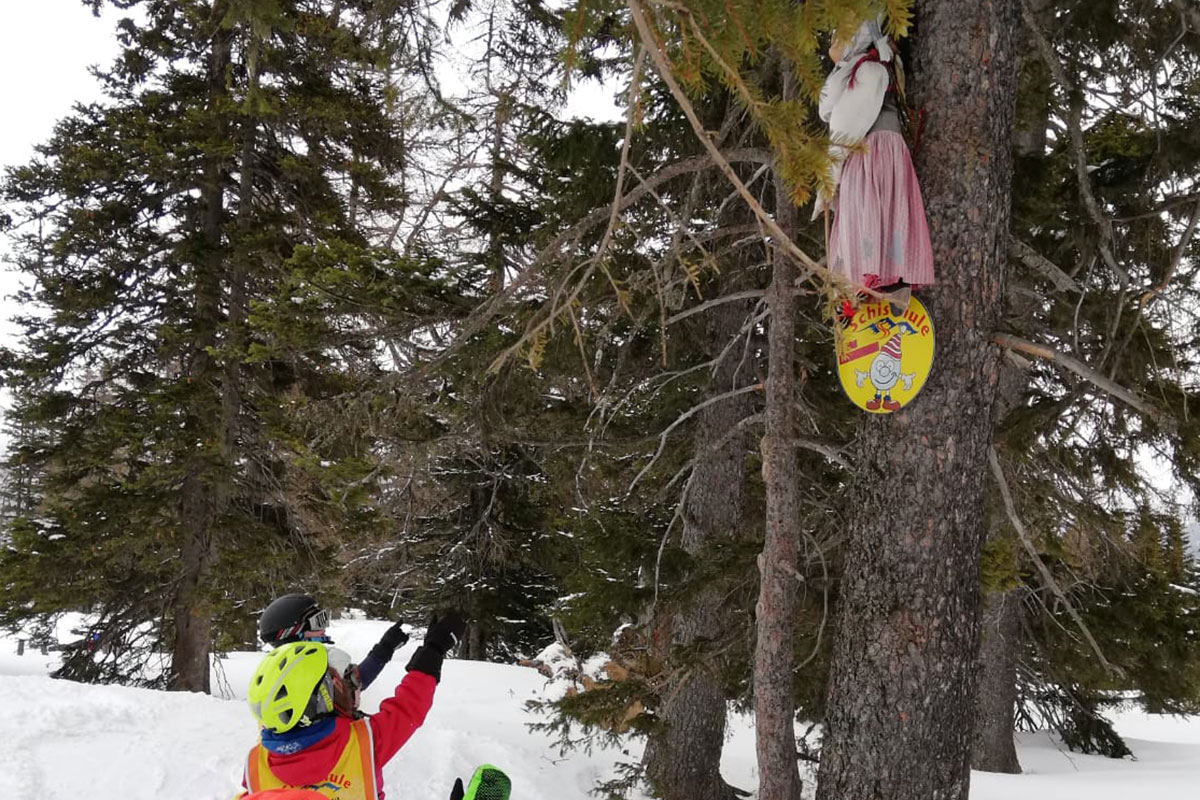 Off the beaten Track
ADVENTURE PISTE
SMARTY Witches Forrest
This fun run is located in the area of the Stockerboden Practise T – Bar. Brilliant fun for young and old.
SMARTY Story Track
Follow the different story telling placards through the romantic forest run all the way down towards Mauterndorf.
Every Thursday in the Skischool St. Michael
SMARTY SPEED RACE
Get ready Racers! Did you always want to know how fast you can ski? Every Thursday there is a Policeman with his Radar Gun in Smarty Land and the Officer measures our speed demons!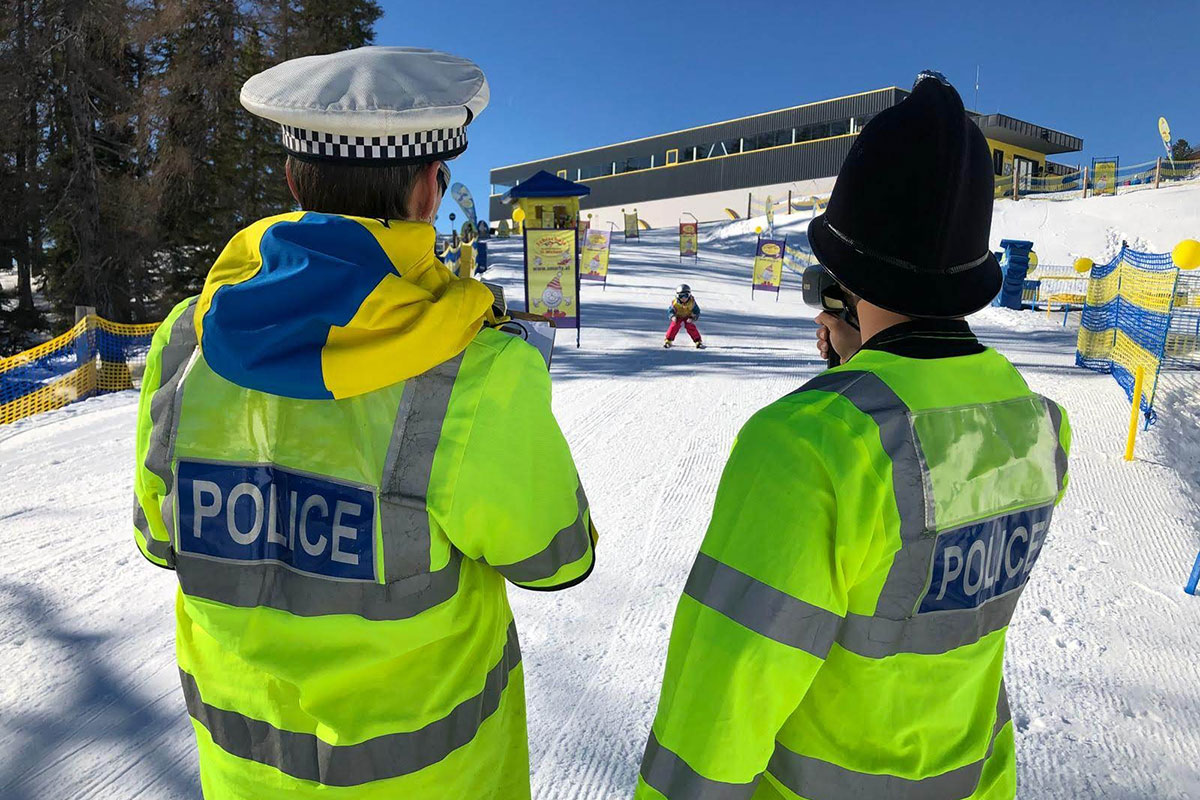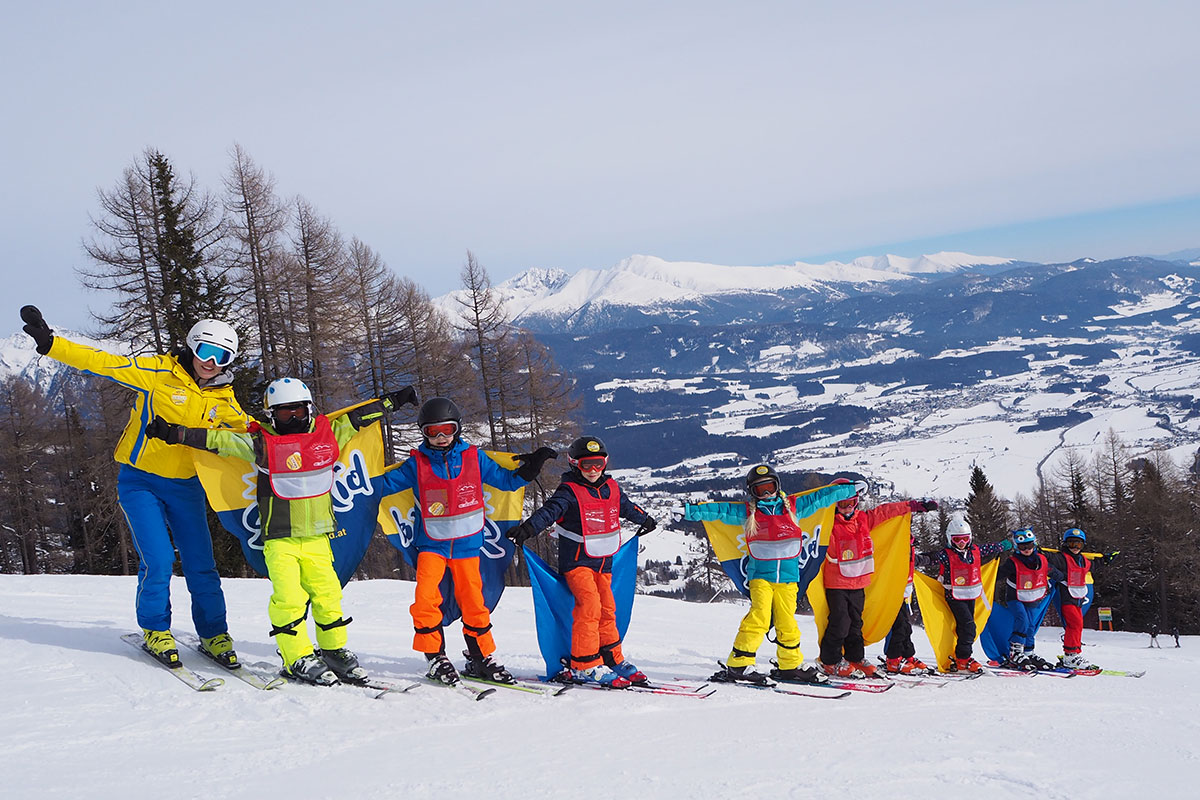 With super prices
SKI RACE
You´ve waited all week long for this event. Friday is Race Day!
Race adrenalin on Friday morning in Smarty Land. The fight against the clock! All will be revealed in the afternoon at the eventful Prize Giving Ceremony. Everyone is a winner at Smarty Sports with our Smarty Mascot presenting Trophies and Certificates to all the children.
A perfect end to a brilliant week in our Ski School!